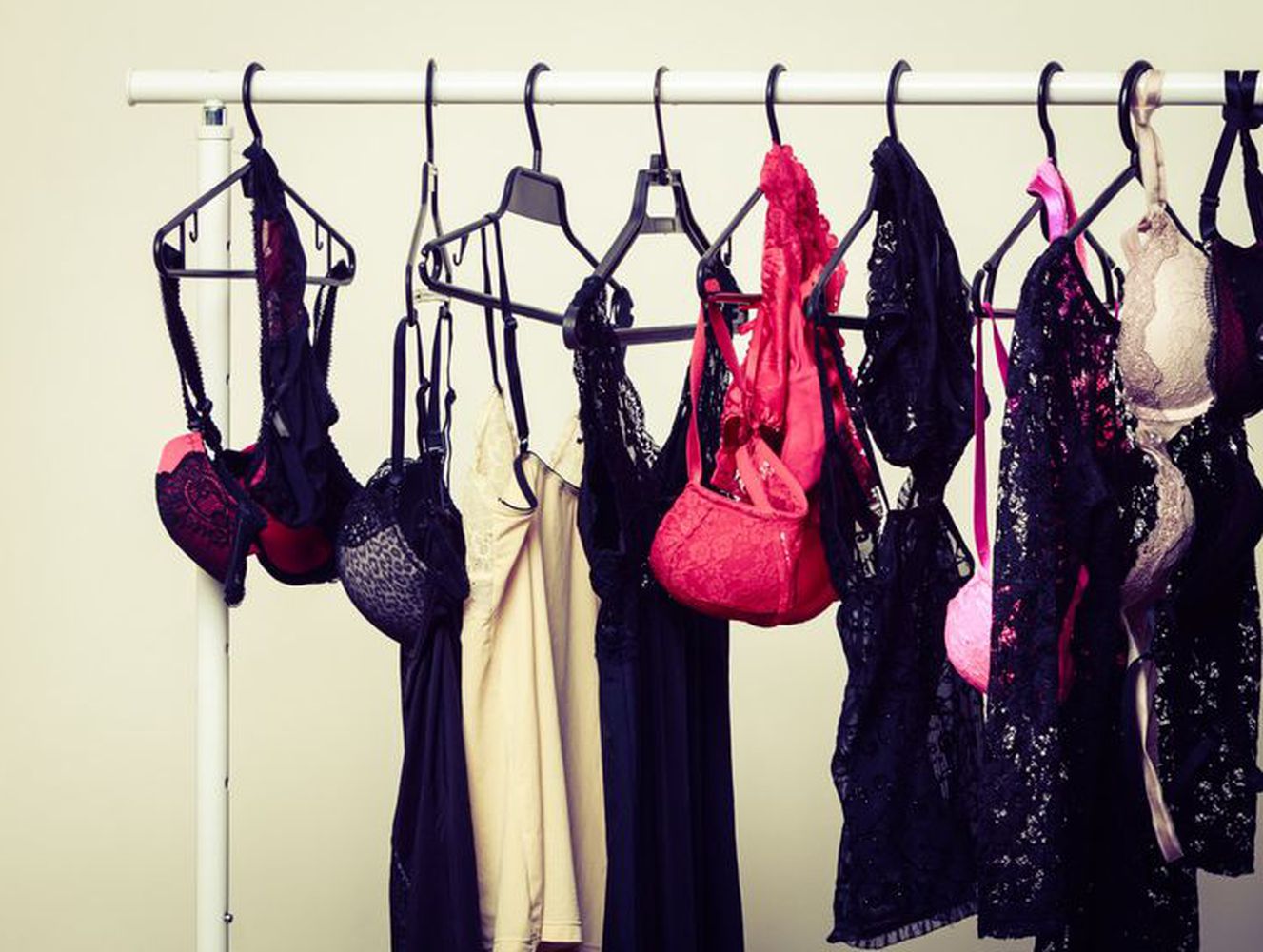 13 Sep

Buying Lingerie for Your Partner

It's a task that a lot of men dread: buying lingerie for your partner. It can be overwhelming when you don't know what you're looking for. But the truth is, with a little planning ahead of time, lingerie shopping in San Antonio can be a breeze. Here are a few tips to help your shopping experience go smoothly so you can pick out the perfect piece for them.
What's Their Style?
Don't overthink it, just think about what they normally wear; simple, colorful, lacey, etc. Is their style more bold or minimal? Keep in mind that this is about them, what they like, and what makes them feel sexy. Not everyone likes pink and lace. If you know what their favorite colors are that they like to wear, start there. And don't forget that you probably can't go wrong with black, but try to mix it up if you can!
Figure Out Their Size
Do. Your. Research. You can simply ask what size they wear or try and sneak a peek when they're not looking. But whatever you do, DON'T try to just walk into a store and guess their size. You're probably going to have to return it and you risk offending them by getting a size way too big or small. Make too big of an error and you won't just find yourself sleeping on the couch – you may end up spending the night in the garage! Save yourself a lot of time when buying lingerie for your partner and just figure it out beforehand.
Need Help? Just Ask
Store associates are there to help you. They're knowledgeable in their products and can help you find something that's more suited to your partner. They know what runs big or small, the different cuts and styles, and which body type they look best on. Taking advantage of an associate's help can make the whole shopping experience much easier and more enjoyable.
Keep Things Simple
Though you might see something that looks sexy in the shop window, if it's too hard to untangle once it's in your hands, it's probably not the best piece to go with. There's no point in getting something really intricate and strappy if it's too difficult to get on and off of them. Try keeping it simple with a one or two-piece option that goes easy on the straps. When in doubt, a babydoll can be a nice choice or maybe a robe and panty combo.
When you're buying lingerie for your partner, stop by The Pink Boxxe. We'll help you pick out the perfect piece for your S.O. from our fantastic selection of lingerie.